Insurance – Life, Disability and Long Term Care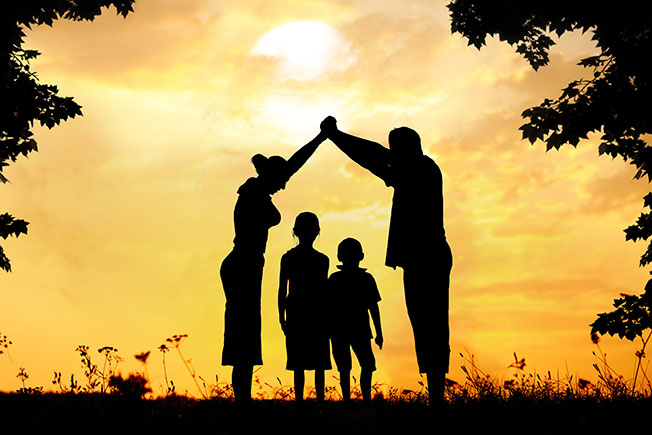 INSURANCE IS ONLY AS GOOD AS THE INSURANCE PLANNING.
Just as The Capital Preserve manages risk in our clients' portfolios, we must do the same to help safeguard their earning power, retirement income and net-worth. In many circumstances, life, disability and long-term care insurance can play a role in helping our clients preserve their assets.
The Capital Preserve tailors the proper risk management program to address an individual client's needs. Because the only thing permanent in life is change, insurance should always be re-evaluated.
Life changes include:
Marriage or Divorce;
Birth or Adoption of a child or grandchild;
Changes in Health;
Tax Law Changes;
Financing a New Home Purchase;
Increases or Reductions in Income, Assets or Debt;
Death.
Long Term Care - Helping clients determine whether it makes sense to purchase Long Term Care insurance or plan to pay directly for their care is vital to determine liquidity needs and the impact that incapacity has on one's estate. Clients may be wealthy enough to cover the costs of a prolonged incapacity, but should take into consideration the impact of those costs on their estate.
Independence - Our Independence means that The Capital Preserve is not married to any one insurance company. This allows us the flexibility to compare and evaluate the myriad of insurance companies and products in the market…just one more way we make truly impartial recommendations to our clients.