Retirement Planning and Financial Independence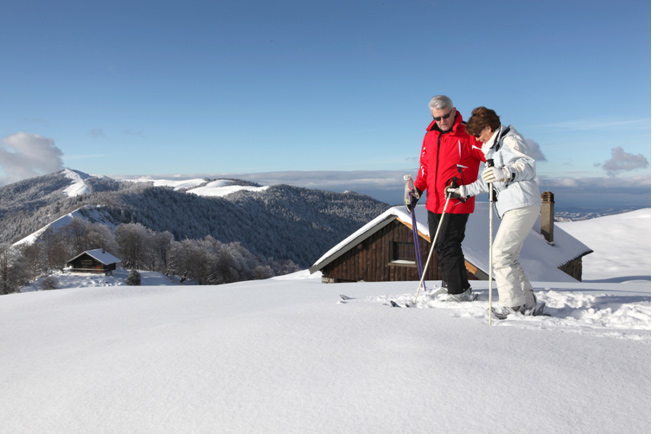 IT'S NEVER TOO EARLY – AND IT'S NEVER TOO LATE – TO START PLANNING FOR RETIREMENT.
Too many people put off examining how to achieve their personal financial independence. Clients come to The Capital Preserve because we help bring organization and discipline to their retirement planning, rather than waiting and saying, "We'll get to it one day".
This process is necessarily ongoing and evolving. One's financial independence can easily be affected by changes in earnings and savings, market events, as well as underestimating inflation and one's life expectancy. Therefore, we work together regularly with clients to discuss and develop strategies to address their retirement needs.
While our clients are still working, we help them make sure they are taking full advantage of their retirement plans, and assist them with the investment choices available to make sure they are appropriately allocated in their plans:
401(k)
403(b)
IRA
Profit Sharing
Nonqualified Deferred Compensation
Simplified Employee Pension (SEP)
Money Purchase Pension
Defined Benefit
Cash Balance
Appropriate income strategies are created to determine the most efficient ways to distribute assets in seeking to minimize taxes, and maximize retirement income. Proper distribution strategies can help minimize or eliminate the impact on one's taxable estate.