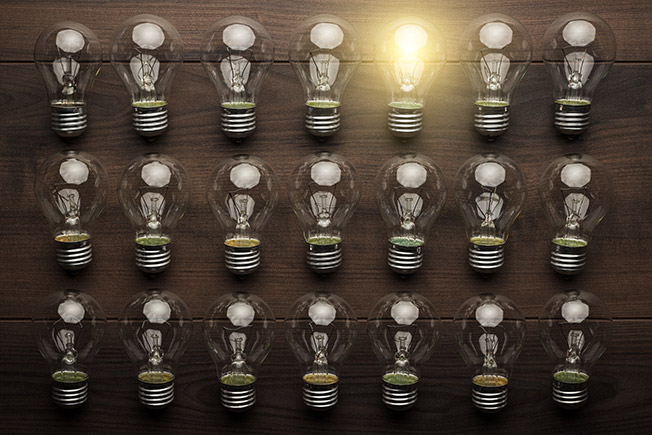 FINANCIAL CLARITY REQUIRES HOLISTIC PLANNING, INDEPENDENT ADVICE AND MINDFUL IMPLEMENTATION.
The Capital Preserve begins with a financial planning process designed to provide clients with personalized and ongoing advice. It is a holistic approach – which coordinates both asset and risk management. We consult with our clients' tax and legal advisors, and we then identify alternatives and customize their plans.
This comprehensive approach helps bring order and simplification to our Wealth Management, thus providing financial clarity to our clients. They can then be assured that the most appropriate strategies will be examined and discussed.
The Cornerstone of The Capital Preserve's client relationships is independent and objective advice based on what is best for our clients.
So, it should come as no surprise that:
We don't promote any proprietary investment products;
We don't steer clients into "in-house" investments, insurance products or other securities geared to generate fees to a bank, insurance company or wire house; and
We don't answer to an employer's pressure to cross-sell or meet sales quotas
What do we do?
We implement cost-effective financial strategies with the goal of establishing long-term relationships with our clients.